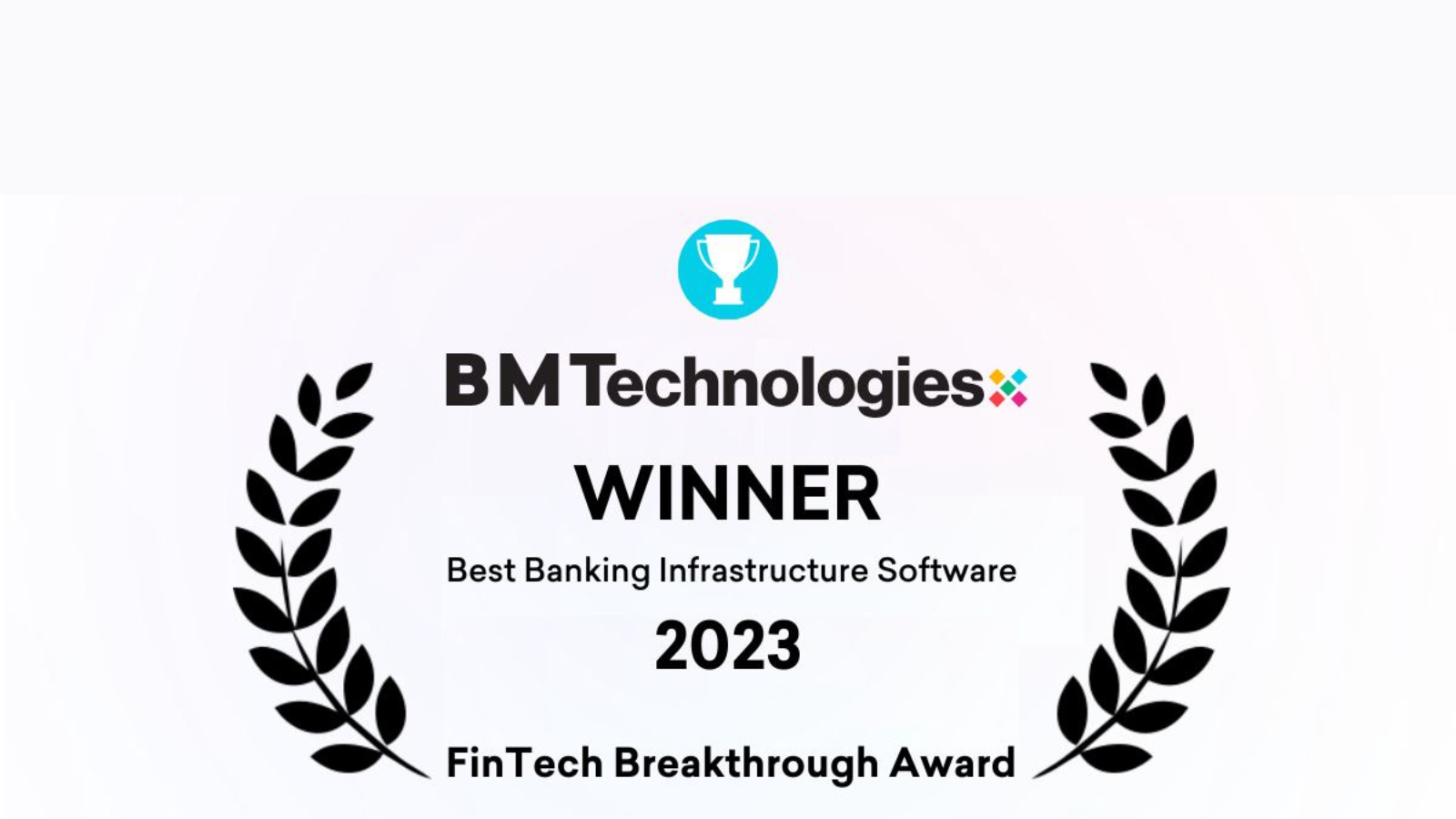 The Fintech Breakthrough Awards is a prestigious international awards program devoted to honoring excellence in financial technologies and services companies and products, with over four thousand nominations entered worldwide. Other winners in the Banking Infrastructure category include Savana, Yapily, and Railz.
"It is an honor to be named a winner in this category of innovative companies. BMTX is a leader in the banking-as-a-service space, and we are proud to partner with brands and FinTechs to deliver embedded banking experiences. Our business is more than a simple mobile app or web interface; we have significant and well-established partnerships in place and differentiate ourselves with our in-house, back-office support that enables us to provide the banking services, customer support, and ease of use that today's customers want." – Luvleen Sidhu (Chair, CEO, and Founder of BMTX)
Read the full release on the BMTX investor relations website!