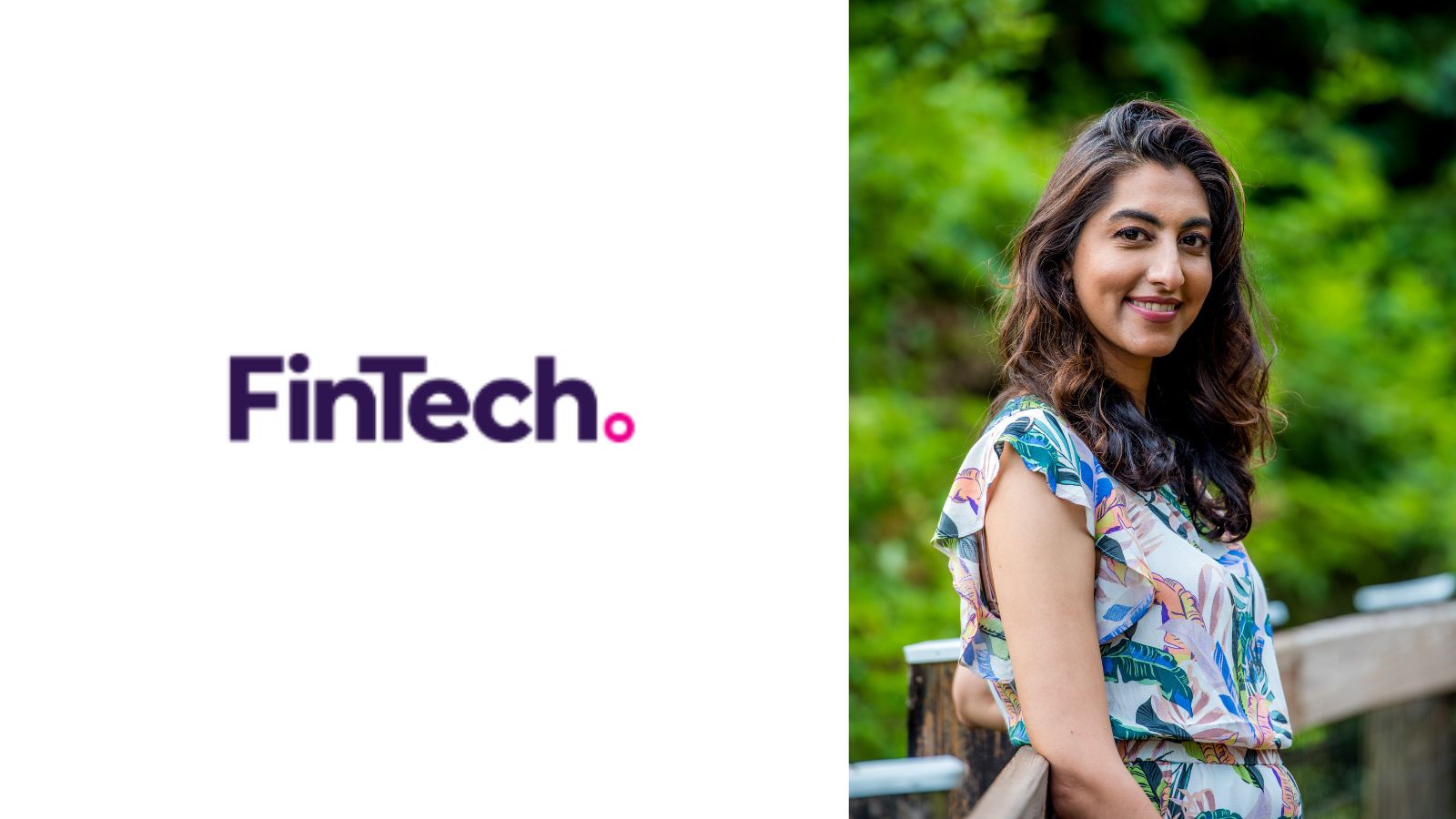 Luvleen Sidhu is the founder and CEO of BM Technologies – a leading digital banking platform in the US. She describes her journey into fintech and banking.

As one of the leading figures in the US banking space, Luvleen Sidhu is the Chair, CEO, and founder of BM Technologies, Inc. The company is one of the largest digital banking platforms in the US and provides access to checking and savings accounts, personal loans, and credit cards. As a member of the BM Technologies (BMTX) Board of Directors and Director and founder of the BankMobile Foundation, Sidhu identifies and funds budding entrepreneurs and organizations that promote financial literacy. We caught up with her to find out more.
Describe your role and your journey into fintech – is there a story there?
I began day one of my career in 2008 at Lehman Brothers. Witnessing firsthand the fragility of the traditional financial landscape instilled in me a passion for using digital means to create a strong financial foundation for millions of Americans. Prior to founding BM Technologies (BMTX), I was a management consultant at Booz & Co. in their financial services practice and also worked as the Director of Corporate Development at Customers Bank.
I founded BMTX in 2015 with a mission to financially empower millions of Americans by providing a more affordable, transparent, and consumer-friendly banking experience. Even more so, I aspire to help Americans achieve financial stability, engaging the millions of unbanked and underbanked individuals in the US Many of these people are locked out of the system by monthly fee requirements and have an inherent skepticism of traditional banks. By offering a low-to-no-fee digital banking platform focused on technology and financial empowerment, we aim to provide an alternative. I believe in breaking the traditional mold and partnering with global brands and universities to distribute financial products that foster inclusivity and build wealth that enables real people to live better lives.
What is it about your chosen sector that attracted you?
The inspiration for BMTX came when I walked into a bank branch for the first time to open a checking account. I was astounded to find that this process took me 25 minutes. I couldn't understand why it was so difficult. Just the day before I had booked an online ticket to Australia, halfway across the world, and it had taken less than five minutes. I was shocked that this bank was so out of touch with the technology that I took for granted. In an age in which we can see almost any movie the moment we want to see it rather than trekking down to the video rental store, or book airline travel and hotel stays right from our phones, why should banking be as difficult and inconvenient as it is? I decided to do something about it.
In addition to making banking more accessible, it was the opportunity that I saw in 2016 when I shifted BMTX's direction to a B2B2C approach, and started implementing BMTX's award-winning Banking-as-a-Service (BaaS) model. BMTX was a first mover before BaaS became the industry buzzword it is today. BMTX's BaaS model is a proprietary, API-driven platform and white label interface through which it powers brands and FinTechs to expand access to digital banking products and launch fully branded financial services products at a fraction of the cost. This leads to attracting new customers, adding new revenue streams, and providing a more personalized experience to their customers.
The full article can be found in FinTech Magazine.