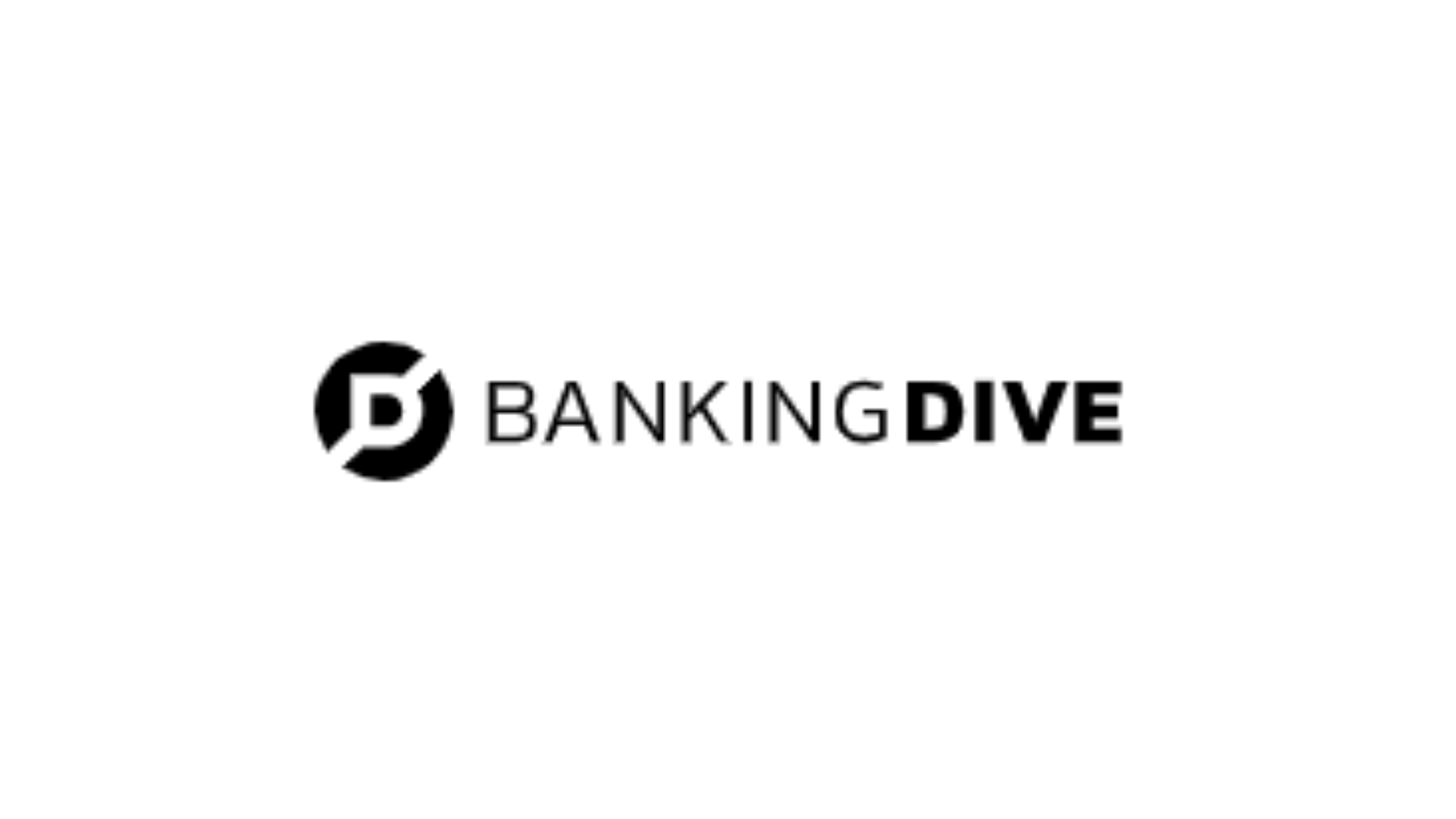 BM Technologies' Luvleen Sidhu bets on BaaS, bank charter
"For those that can combine the charter with the technology, that is the most competitive way to play in the banking-as-a-service space," said Luvleen Sidhu, BM Technologies' chair, CEO and founder.

This interview has been edited for clarity and brevity.
BANKING DIVE: You started BankMobile as a direct-to-consumer bank but eventually pivoted to BaaS. How has the BaaS space changed over the years?
LUVLEEN SIDHU: When we did T-Mobile and we were trying to pitch to other brands, everyone was kind of scratching their head, like, what is this? … Now all of a sudden, everyone has heard of embedded finance and banking-as-a-service.
A shift is taking place, and there is an awareness of how helpful this strategy is — both from the position of a digital banking platform, but also for enhancing loyalty and differentiation, and increasing [customer lifetime value] for brands. And with the acknowledgment that it's happening, you're seeing businesses emerge from everywhere trying to compete in this space.
For those that can combine the charter with the technology, that is the most competitive way to play in the banking-as-a-service space, where you can work with fintechs and nonbank brands that want to enter into this space and can come to them with a full package: one platform, one partner, one experience on the technology and the banking charter and banking program management all in one player.
Your planned deal with First Sound Bank is under regulatory review. What made you choose First Sound Bank as an acquisition target?
SIDHU: One of the reasons was Marty [Steele], the CEO. It was very important to find a partner that I could partner with that had a similar vision of what we're trying to create here, the combination of a fintech with a charter, because you need that buy-in. You can't have a traditional community bank CEO mindset.
We were also looking for a bank that was under $10 billion in assets. That was the sweet spot. It was big enough for us to have the infrastructure to have a well-functioning, profitable bank that has a strong asset generation strategy, that had strong regulatory standing, but not too big where it was too difficult for us to acquire. And lastly, it's in the Seattle area, where our biggest customer [T-Mobile] currently is, and that is just icing on the cake.
We've seen other fintechs submit applications for a bank charter. Why didn't BM Technologies go this route?
SIDHU: That didn't make sense for us because we came from a bank and our whole team is a mix of banking and technology. Fifty percent of our company is bankers, from banking operations to [anti-money laundering], compliance, risk management, audit, fraud management, all the things you would require in a bank.
We weren't trying to build this from the ground up. We have a team that's functioned under a bank umbrella for seven years. … For us, it was just getting back to the charter model and continuing to run our current infrastructure.
Marty, on the asset generation side, already has a really strong asset strategy, and we have a really strong deposit acquisition strategy, and you meld those two together, and it's definitely not a de novo bank but a well-running bank on day one.
Several other firms have purchased community banks in an effort to gain a charter. What does a community bank get out of these kinds of deals?
SIDHU: In general, banks that are in that sort of midsize space are being forced to innovate. There's going to be a lot of consolidation and it's difficult to rely on what they've relied on in the past to survive.
I think we're gonna see a lot more of either banks dying or they're going to innovate, one or the other. This was a way to accelerate innovation by combining the best of what [Marty] has today, which is an awesome community banking institution with a strong asset generation strategy and strong regulatory standing, with our technology and banking infrastructure.
You said you have a signed term-sheet to offer BaaS to another yet-to-be-announced corporate brand. How do you find corporations that are interested in embedded banking?
SIDHU: I think, in an ideal world, we would go about having a sales team really proactively go win these deals, and we've been so fortunate that I think our reputation has been strong enough where these deals come to us. People know that we're in this space. Usually someone knocks on our door to let us know, or it's the formal [request for proposal] process that's conducted by an outside third party and they reach out to us. But we are really thinking about creating a more sustainable sales pipeline in the future, thinking about what is growing our sales strategy instead of relying on our reputation. But so far, that's been helpful.
Do you think we'll see bank regulators taking a closer look at the BaaS model?
SIDHU: Yeah, probably. But I think that the players that are going to survive and grow into banking-as-a-service leaders are ones that understand the regulatory environment, respect it and learn to innovate and work within it. My hope and goal is that it's not just us. I hope that we can grow the banking-as-a-service industry in a healthy, consumer friendly and regulatory-friendly way.
The full article can be found at: https://www.bankingdive.com/news/fintech-bankmobile-bm-technologies-luvleen-sidhu-baas-bank/629324/