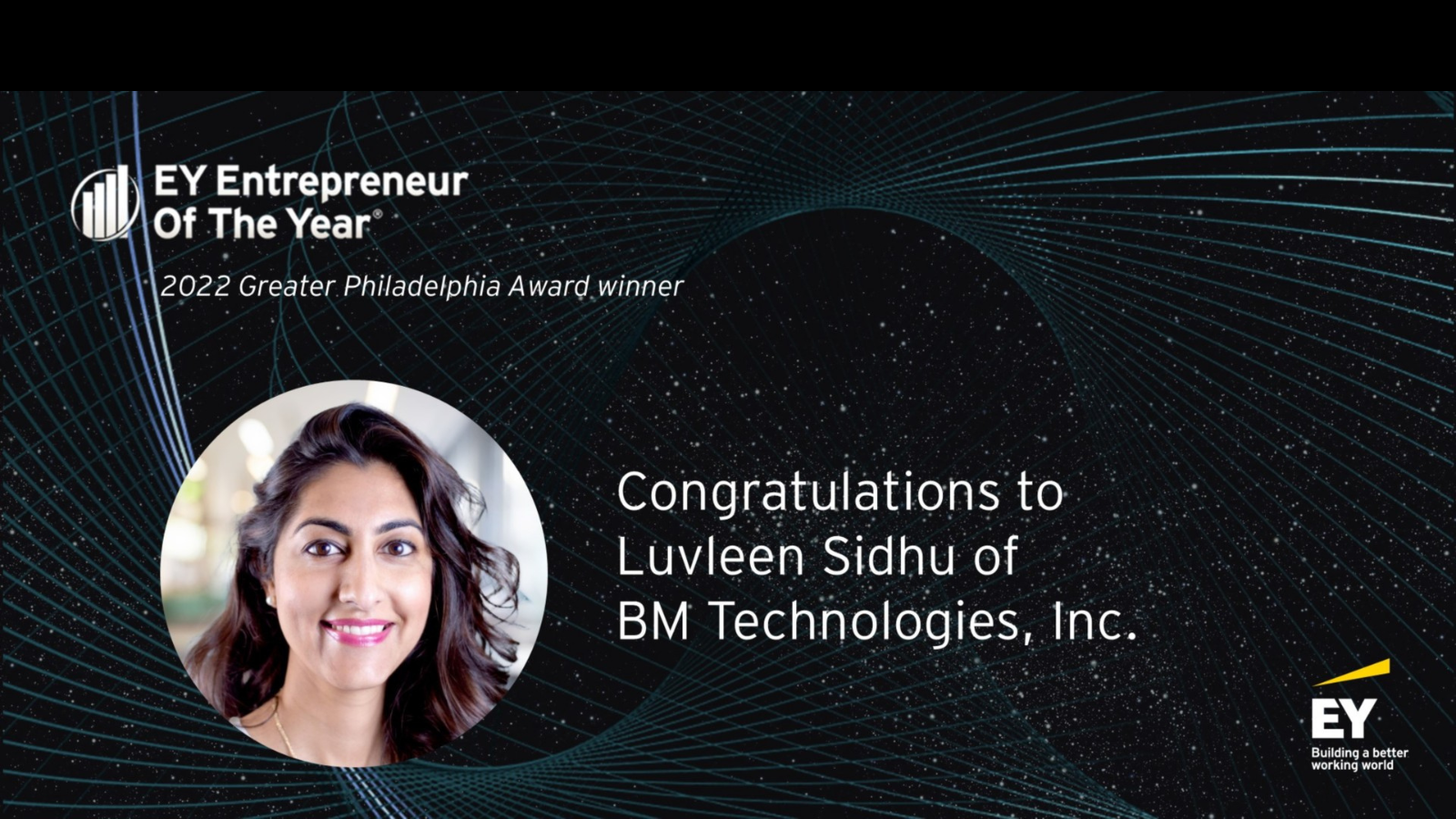 Entrepreneurs play a vital role in transforming our lives by disrupting entire industries and reinventing economies.
It's an honor to be named an Entrepreneur Of The Year winner. This past year has been pivotal for BMTX as we were one of the first neo banking fintechs to go public last year, are one of the first to have a profitable business model and are now among the first fintechs embracing a bank charter to create an innovative fintech bank for the future. Our mission is to empower entrepreneurs to positively impact the fintech and banking industries and bring innovation and financial inclusion to the market. I am honored to be recognized among such inspirational and mission driven individuals.
The award recognizes leaders who are creating long-term value through entrepreneurial spirit, purpose, growth, and impact. To be eligible for an Entrepreneur Of The Year® Award, the nominee must be the CEO or president of a private or public company and be primarily responsible for the company's recent performance. The independent judging panel includes previous award winners, leading CEOs, private equity and venture capital investors, and other regional business luminaries.