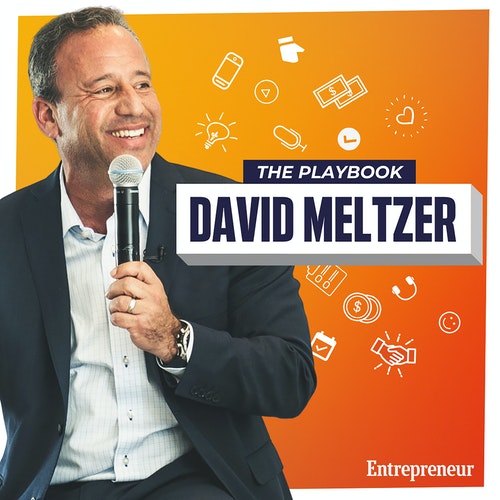 On this episode of #ThePlaybook, Luvleen Sidhu, CEO, Chair, and Founder of BM Technologies, Inc. (BMTX), sits down to discuss:
[3:41] – How working for Lehman Brothers after their bankruptcy made her determined to change the way that people look at banks.
[5:21] – Why her approach of always giving 110% has led her to countless unexpected opportunities.
[12:34] – The biggest challenges that banking is facing today and major benefits that come with utilizing digital banking.
[14:05] – Why she starts every single day with a chant that puts her in the right mindset.