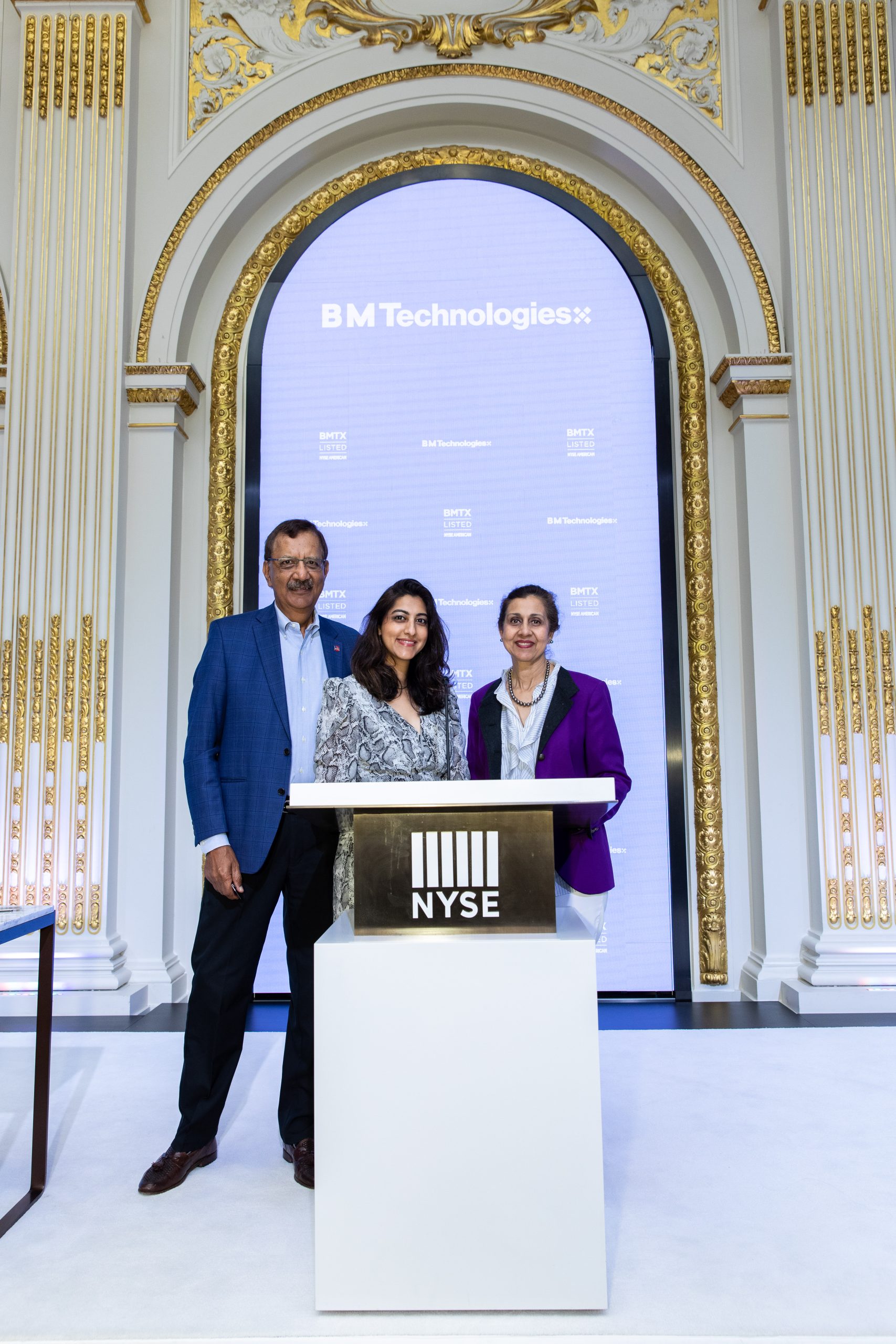 With Mother's Day last month and Father's Day coming up this weekend, it is a great time to reflect on the lessons and values I have learned from my parents. I am the byproduct of having two parents who invested heavily in my personal and academic development from an early age, and I am fortunate to have them as my greatest teachers.
Growing up in a Sikh family in Pennsylvania, spirituality and Indian culture were a big part of my life. I participated in Indian dance, sang hymns at our local Gurdwara every Sunday, spent most of my time studying, playing piano, horseback riding, running track, and traveling with my family, including our annual trips to India to visit our family.
My father immigrated from India and came to the United States on a scholarship where he attended Wilkes University for his MBA. Since then, I am proud to say that he has established the Jay S Sidhu School of Business and Leadership at Wilkes to help develop thousands of other students.
My dad is extremely devoted to constantly learning and growing and has always told me you should always have something "significant left to do" in life. Something that not only inspires and motivates you but also helps serve others. I learned from his drive and commitment to always be the best that I can be, to never give up when life throws you curveballs, and to be a life-long learner. Seeing him in action, making his own life dreams a reality showed me the power to have a clear goal and pursue it with passion and dedication.
I also have deep respect for my mom, who was born in Punjab, India, and came to the US after she married my father at the age of 20. She earned a Master's in health and business administration after coming to a new country while juggling two young children. After that, she worked for several years until she decided to dedicate her life fully to raising her kids. My mom is my superhero and has taught me what it means to love selflessly, be dedicated to family, have compassion and empathy for others, and value spiritual living (living with gratitude, purpose, and authenticity).
The mixture of characteristics I have adopted from my parents have helped me expand my own life in beautiful ways. I live my life dreaming about what's next while mindfully living in gratitude for what is already here. My parents helped me believe that a strong work ethic and entrepreneurial spirit is key to achieving my goals, and if I remained dedicated and persevered, I would win in the end. It is because of them that I had the confidence and determination to start and build BM Technologies Inc, which has been one of the greatest, most fulfilling gifts in life. Our mission at BMTX is to create a financially empowering banking experience rooted in affordability, transparency, and exceptional customer service. In the journey to achieve BMTX's mission, I became one of the few young female CEOs of a publicly traded company and the youngest female founder and CEO to ever take a company public at the time of BMTX's listing.
This LuvNote is a huge THANK YOU to my amazing, loving, selfless, and inspiring parents and to all the parents out there. Thank you for all you do. Wishing everyone a wonderful Father's day as well!
With Love,