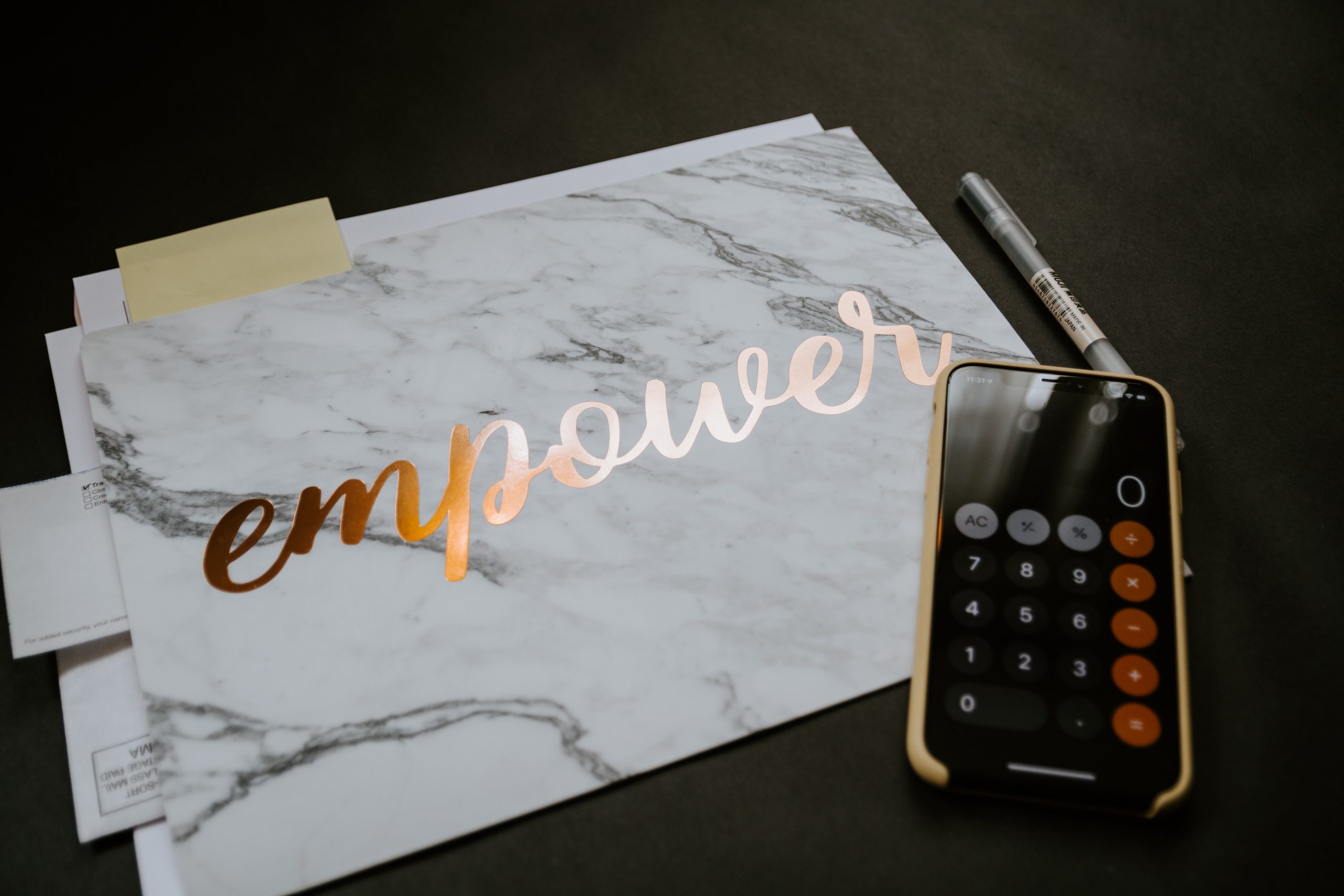 April is always an exciting month! Earlier this month, we reported that through the pandemic, we have had the opportunity to provide our customers with hundreds of millions of dollars of government payments, including stimulus payments and tax refunds, more quickly than traditional banks. We know how crucial funds are during these difficult times and it has been exciting for the entire BM Technologies (BMTX) team to see how many of our customers consider their accounts as their primary account. Reaching these milestones and finding new ways to support our customers is what keeps us going.
It's Financial Literacy Month!
Our vision for BM Technologies (BMTX), formerly known as BankMobile, is to prioritize financially empowering our customers and use technology to provide them with the best digital banking experience. Since founding BM Technologies (BMTX), our focus has been on financial empowerment and we are commemorating Financial Literacy Month by reflecting on the services we provide to help our customers.
In honor of Financial Literacy Month and to continue focusing on our goal to empower our customers financially, BM Technologies (BMTX) is challenging not just our customers but everyone to take a pledge to thrive towards financial freedom. We are excited to engage with our customers and others and watch them take the pledge. Reaching your financial goals is very rewarding, so I hope you consider taking the pledge with me.
To take the pledge head over to BMTX Instagram and check out the "Story Templates": https://www.instagram.com/bankmobile/
Lastly, the team and I would love to hear your thoughts and ideas on how we can further help our customers even more regarding financial literacy. DM us on IG – I look forward to hearing your suggestions.
With Love,
P.S. Because of my wonderful connections on LinkedIn, I was able to come across Business Insider's "22 free or affordable online finance course from top schools like Yale and UPenn's Wharton School" and wanted to share with you all!