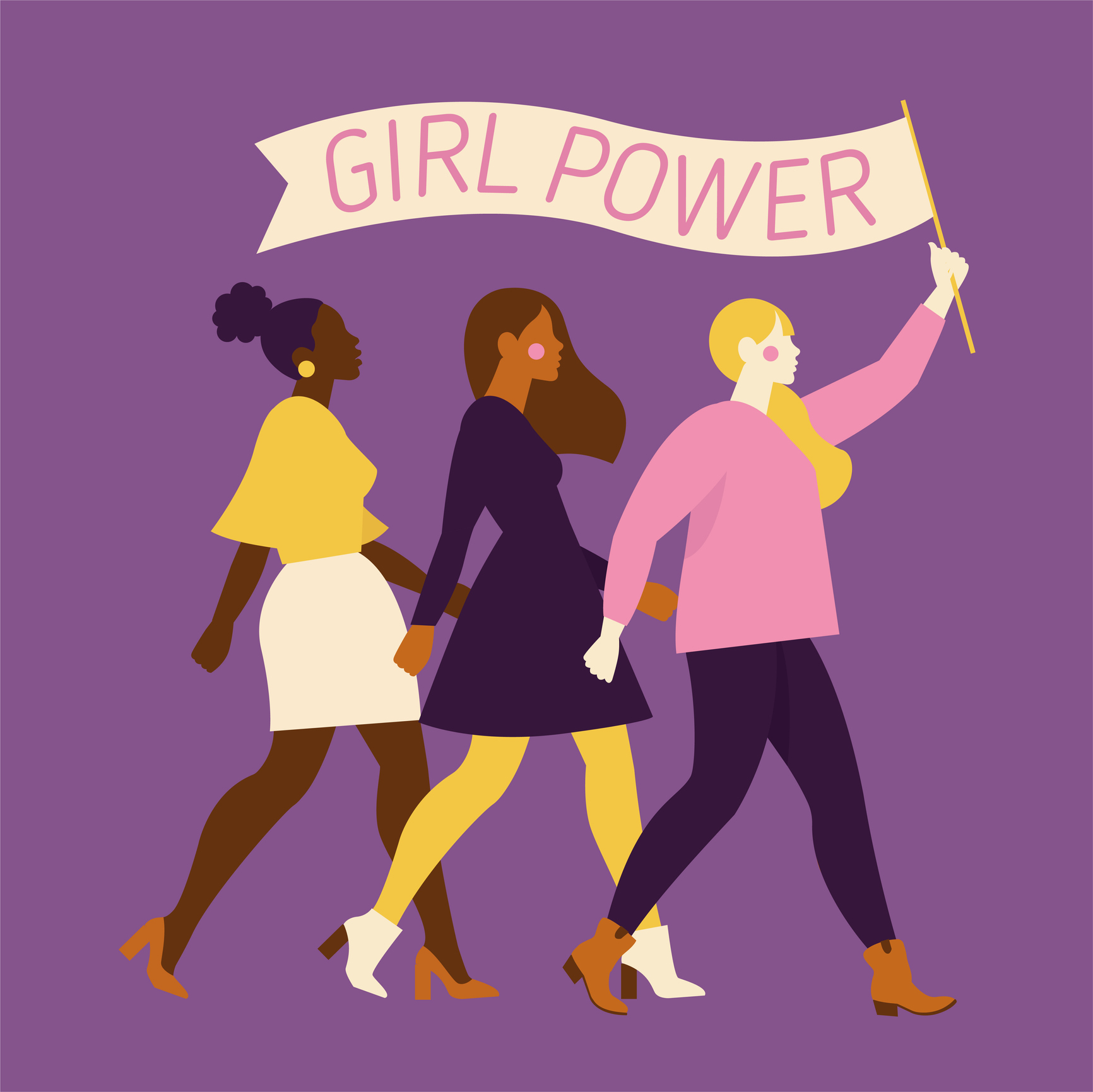 Reflecting Back on International Women's Day, Celebrating Women's History Month, and Leading Women in Fintech
Reflecting back on International Women's Day 2021 (#ChooseToChallenge) and as we continue to observe Women's History Month 2021, it is a time for us to acknowledge and celebrate some extraordinary leading women's achievements who have paved the way for others in the financial technology space, honor the women whom we live and work alongside every day, and keep pushing toward gender equality.

In 1870, Victoria Woodhull was the first woman to open her own brokerage firm and the first woman to run for president. In 1903, Maggie L. Walker became the first woman to charter a bank in the United States. In 1967, Muriel "Mickie" Siebert became the first woman to own a seat on the New York Stock Exchange and first Lady Abigail Adams was known for her management of family finances and investments. These stories are just some of many in the line of impressive women leaders who have influenced financial services.

The number of women involved in fintech startups has grown at a slow pace over the last decade. Women founders or cofounders now comprise 12.2% of total startups vs. 10.9% a decade ago. There are less than 30% of women in fintech, and less than 20% of them hold executive positions.

The current She-cession due to the coronaconomy has women taking the biggest economic slam. As of December 2020, women accounted for 55% of the 9.6M net jobs lost in 2020; and nearly half of the 12.1M jobs lost among women from February to April 2020 haven't returned. The She-cession has occurred because women are overrepresented in high-contact industries like dining, retail, education, and travel. These have been majorly hit by lockdowns and social distancing. To avoid the next She-cession, women must achieve gender equality; women need to found and join the next Fortune 500s to shape a diverse corporate culture from the beginning and accumulate generational wealth for themselves.

As one of the youngest female founders and CEOs to ever take a company public (NYSE: BMTX), it is my honor to lead a company that is inclusive of gender vibrant teams. As proven by our BMTX statistics, we're certainly not letting the FinTech industry's slow pace related to gender diversity impact our ability to pave the way as a leading organization in this realm. Gender aside, I am grateful for the unique perspective each individual team member brings to the table and voices at BMTX on a daily basis. May we continue to lead the way and set the pace in the FinTech industry with gender diversity accomplishments—both as an organization and individually.

And as a global community, may we continue to make waves of impact from this generation to the next, and so on and so forth!
With Love,
Sources: journal.businesstoday.org | www2.deloitte.com | businessinsider.com | Robinhood Snacks