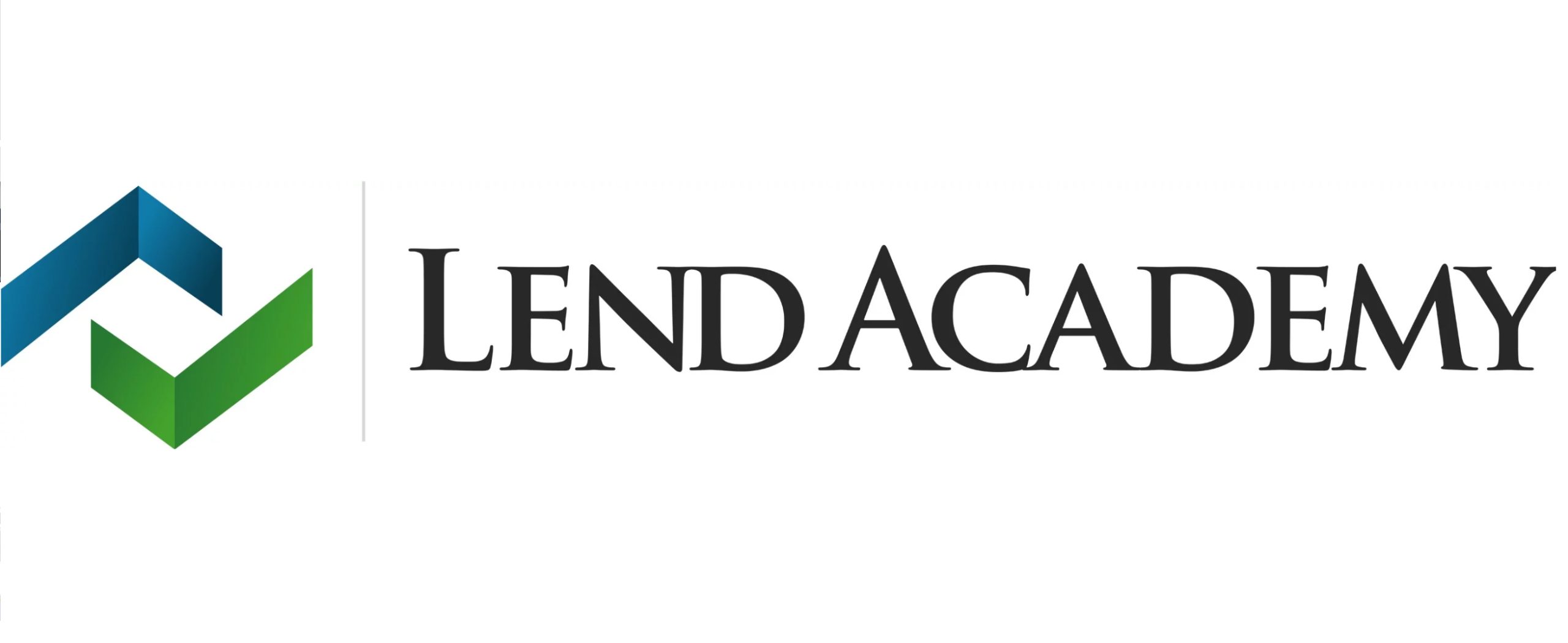 Podcast 200: Luvleen Sidhu of BankMobile
The co-founder and president of BankMobile discusses marrying banking as a service with a retail banking business and much more
May 24, 2019 By Peter Renton
Banking as a service is a concept that is still in its infancy. There are a few companies today offering different white label services for banks and even consumer brands to enable them to offer different banking services. BankMobile has put their stake in the ground here with their fascinating new partnership with T-Mobile.
The next guest on the Lend Academy Podcast is Luvleen Sidhu. She is the co-founder and president of BankMobile, a division of Customers Bank. They have built a unique two sided business with both a retail bank offering focusing on students and a banking as a service product.
In this podcast you learn:
The crazy timing of the start of Luvleen's career.
Why she decided to start BankMobile.
The relationship between Customers Bank and BankMobile.
What consumers are looking for today.
The product suite that BankMobile offers today.
The target market for BankMobile.
Why they decided to pivot from a consumer business to banking as a service.
How their customer acquisition cost for their retail bank is just $10.
How their partnership with T-Mobile came about.
How the T-Mobile Money account works.
Luvleen's perspective on the future of banking as a service.
What segments of the business world they are focused on for this service.
Where Luvleen sees the future momentum for their growth.
Why they chose Upstart as a partner for their personal loan product.
What Luvleen will be working on over the next 12 months.
This episode of the Lend Academy Podcast is sponsored by LendIt Fintech Europe 2019, Europe's leading event for innovation in financial services.
Download a PDF of the transcription of Podcast 200 – Luvleen Sidhu. Click to Read Podcast Transcription (Full Text Version) Below
You can subscribe to the Lend Academy Podcast via iTunes or Stitcher. To listen to this podcast episode there is an audio player directly below or you can download the MP3 file here. Audio Player00:0000:00Use Up/Down Arrow keys to increase or decrease volume.
Podcast: Play in new window | Download | Embed
Subscribe: Apple Podcasts | Android | RSS